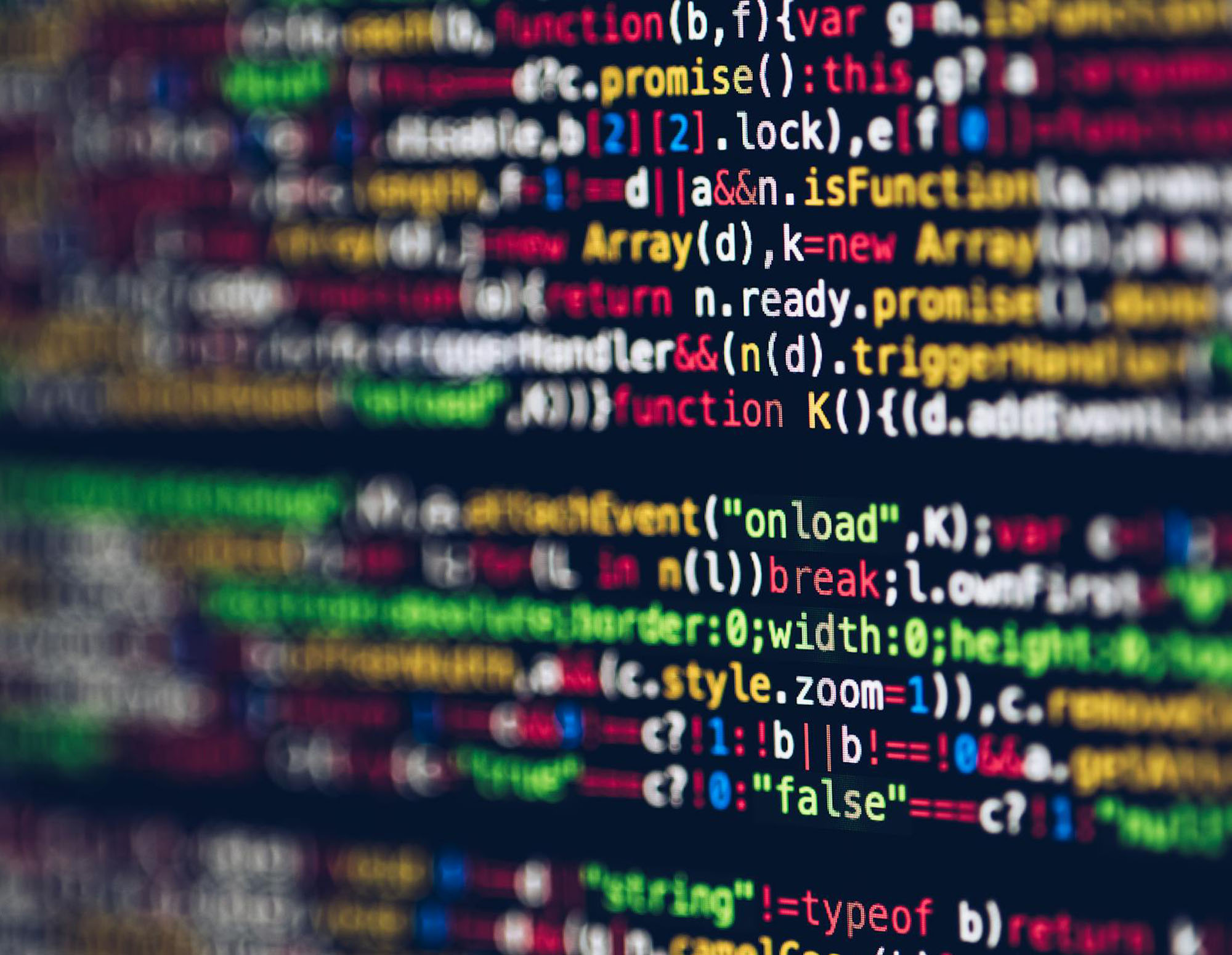 When we say web development , what we mean is the following:-
Nissi Infotech is a leading
We are the best in giving you the right solution and saving your money and time while website development.
Developing the website as a dynamic site with CMS (content management system) behind the site.
The website works in front and at the back end a full software is working . For example a Matrimonial site, shopping cart , job site , school site , car based site, or any other official site that needs a huge software solution behind to process multiple activities of the company.
The
web development
we mainly do with ASP.NET and ms sql as back end. Also in PHP and My sql .
We Create an Attractive, Proficient, User-Friendly Website That Fits Your Business. Make Your Business Online and Increase your revenue
Nissi Infotech is a leading
Web Development Company in India
offering professional website development services at affordable cost.
E-commerce Website Development
We offer expert
e-commerce website development services
with a full suite of functionalities like secure payment gateways, e-commerce SEO and scalability by using leading platforms like Magento, Joomla, and WooCommerce.
Custom PHP Development
Serve all your website visitors with the features and functionalities that they wish to see on your website. Get in touch with us and obtain highly customized as well as scalable PHP Websites and Web Applications that are tailored to cater to your exact business requirements.
WordPress Development
Our team of highly skilled developers have the ability to select the most appropriate WordPress templates for your business or can do the custom design and integrate it with WordPress to build websites which are fast, secure and deliver unbeatable performance.
Why Choose Web Development Services
Adherence to best coding guidelines & quality standards
Highly maintainable website structure
Up-to-date techniques implemented using latest technologies
High-end security against malicious practices
If you want to upgrade your old web technology or migrate your current website to any other platform, then our team at Nissi Infotech will help you to the fullest.