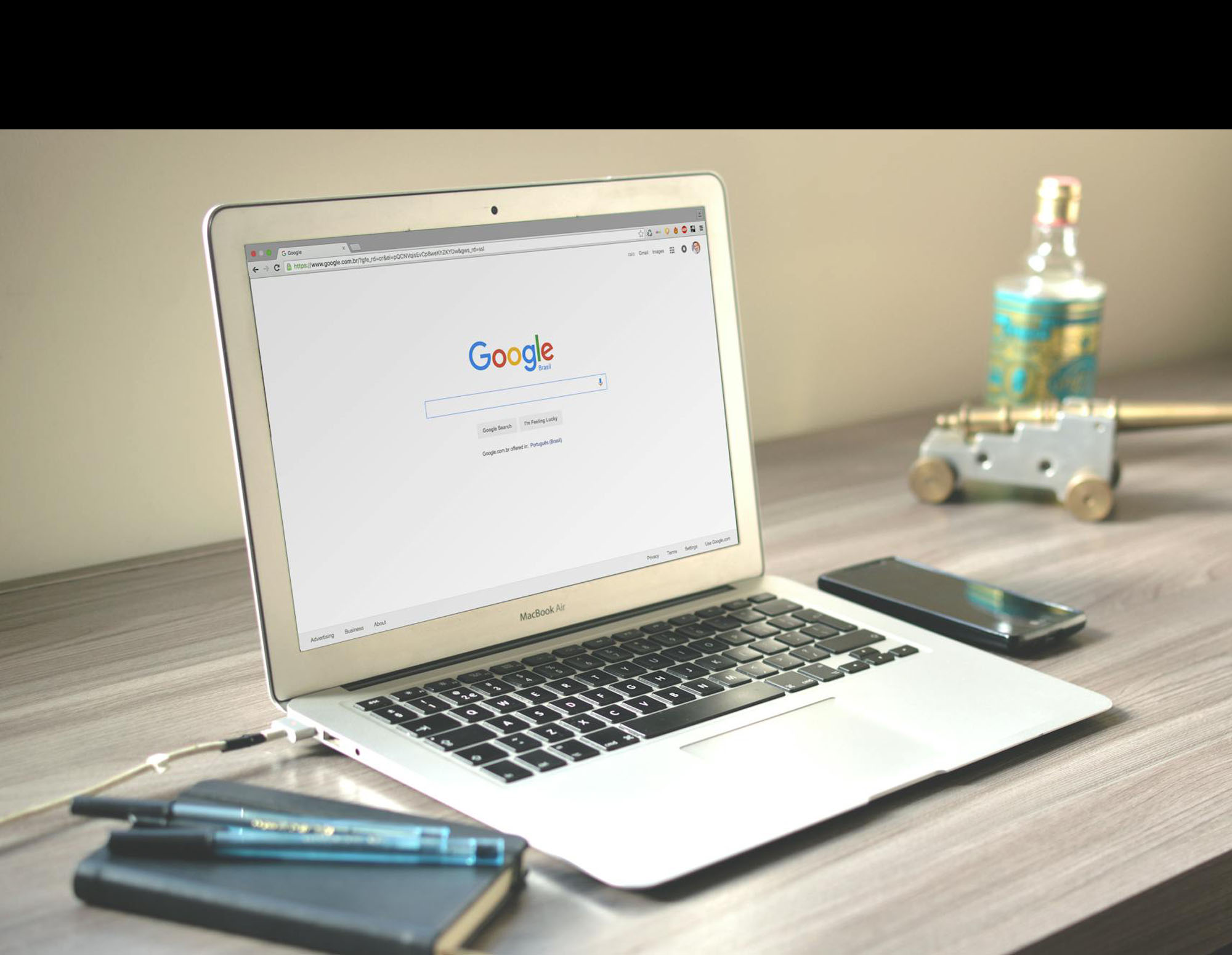 G Suite - We Provide Corporate Mailing Solutions
What is Google - Gsuit (google apps or google for work)?
In the recent days, there are frequent complaints of emails and free emails being hacked,
Paid domain emails are down constantly creating disturbances to the business.
The emails have become integral part of business, its important to take steps to protect the emails.
Especially those who are using the free emails, If the mails are hacked, the emails are lost for ever and hacker uses valid data in the emails.
So to protect our customers from all these dangers, we suggest all businesses to shift to goolge aps /Gsuit -email
Gsuit is a very influential yet uncomplicated tool to run any business, irrespective of its range-big or small. Google hosts all these tools to enable the user to reduce IT costs and maintenance costs.
When a small busineess decides to move on Google For Work, it is said that the organization has taken the best ever step to become productive and fruitful enough to run the business successfully.
Employees of that particular organization will begin to know the facts and potential of this powerful tool.
a) Your current email shifted to google
b) You can check email business email as you check gmail
c) Google provided top security
d) Google provided virus protection
e) Local support by Nissi
Google Workspace Reseller in India
. Google Workspace (Formerly G Suite) is an all-in-one suite of web applications.
How it works?
Your emails will be the same as of now, (eg yourname@yourdomain.com), this will not change even if we shift you to google.
For example, If your website name is www.fancyandbradley.com your domain email will be john@ fancyandbradley.com.
This email you can login as you log into your free gmail account.
No spam
Huge space,(upto 30 GB) you can keep all your mails in the server and also offline also.
High protection from Google.(no body can hack your email, even if somebody is trying to hack, you will be notified.
1. In the recent days, several emails were facing many kinds of disturbances like ransom ware, hacking , spam, unknown people logging into emails without knowledge, competitors breaking into emails , and more and more.
2. And also because the emails have become so integral part of all business and to provide the start of art technology from the World giant google itself to avoid almost all of the above said problems forever and help you concentrate on your business would like to inform you that now you have the option to upgrade your emails from free google work space to paid google work space.
3. Your emails will be the same as of now, nothing will change.
4. Only difference is that you will check your emails like checking a gmail from gmail.com
5. The only difference is that you will have more security.
6. Nissi will continue to maintain your emails and provide you all support
7. No spam
8. Huge space,(up to 30 GB in basic plan) you can keep all your mails in the gmail server and take it and search for it anytime from anywhere.
9. High protection from Google. (No body can hack your email, even if somebody is trying to hack, it will get locked and admin can release it anytime.
10. You also have the double protection of OTP to your mobile so that you are very sure no one else is accessing your mails .
11. New virus , new threats will keep coming, new method of hacking will keep coming , no businessman has time to check all these.
Lets leave the headache to the google , they will find solutions for the same and we can do our business in peace.
12. Easy set up to access emails from mobiles and more and more.
What are the other facilities of Gsuit?
Google Apps - Email with Google-powered search, up to 30GB of storage, offline support, custom email addresses, and much more
Drive for File - Google Drive allows you to store your files in the cloud, share them, and have access to them from anywhere.
Calendars for Meeting - Easily schedule meetings at times that work for everyone, get meeting reminders, and share calendars.
Hangouts for Video Call - Messaging, phone and video calls with 25 people at a time. Get work done faster with anytime and anywhere conversations.