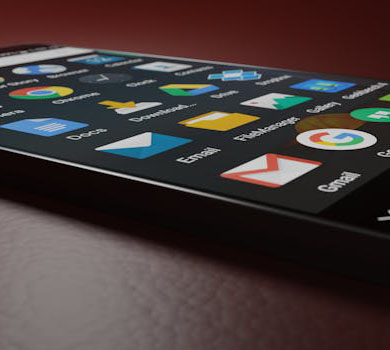 Gsuite (Google Work Space)
G Suite is a collection of business, productivity, collaboration, and education software developed and powered by Google. The primary G Suite tools include Gmail, Drive, Docs, Sheets, Slides, Forms, Calendar, Google+, Sites, Hangouts, and Keep.
Both businesses and individuals use G Suite. businesses have to pay for enterprise features such as a custom email domain, unlimited cloud storage, additional administrative and marketing tools, and 24/7 support. (We'll get into the G Suite pricing structure later.)
Google offers a wide variety of products for both personal and enterprise use. Most are accessible with a Google account (by tapping the menu in the top right corner), though some need to be installed as Google Chrome extensions to gain full functionality.
There's no doubt G Suite is a valuable tool for businesses of all sizes. It's the digital equivalent of a pocket knife — it supports collaboration, organization, productivity, marketing, and sales.