Customer feedback software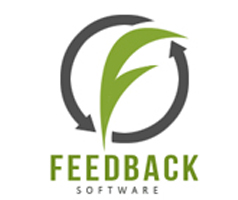 Customer feedback is a crucial for every business, because we run our businesses in very competitive environments. Your customers have plenty of options and your competitors are always ready to steal them away from you.
In order to remain a strong competitor, you've to keep your customers happy. For this,
Customer feedback software
helps to measure, improve customer satisfaction, identify unhappy customers, identify positive/negative and get valuable insight from customers as to how you can improve your product or service.
Measure and
improve customer satisfaction
with actionable data. There's no better way to get rich feedback from the right customers.

We offer customer feedback evaluation software with various types of readymade forms/templates which can be used to get customer feedback on products and services.

Get detailed rating for each services, Get detailed report on feedback