About Us
Nissi Infotech Private Limited
is a complete
web solutions company
dealing in Web Development, Web Erp, Web Server, Web Designing,
Search Engine Optimization
and Web Portal Developments from India.

Nissi, derived from the word " Jehovah Nissi" - which means "God is my victory flag" is a biblical name.
Nissi Infotech private Limited
started in 1997 as a simple
web designing company
was incorporated as private limited company in 2006. Nissi Infotech private limited has its registered office in:


Nissi Infotech Pvt Ltd
14/71,Subramaniapuram-IInd Street,
T.V.Swamy road west extension, R.S.puram,
Coimbatore-641 002,Tamil Nadu,India.



Mission - Transforming lives through Innovative IT solutions

Vision - To empower people with innovative IT solutions through global partnerships and value based systems from a world class facility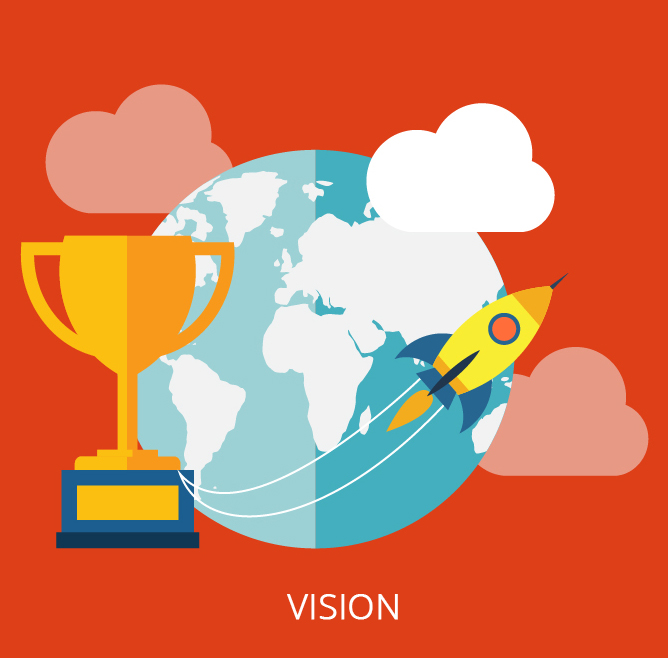 We at Nissi Infotech are a successful
Website design and development
team, consisting of graphic designers, programmers, database specialists, web developers and search engine optimizers. Our
professional website designing services
include creative website design, Flash design and animation, online multimedia, copy writing & editing graphic design & banners, XHTML/CSS Web designing and coding and redesign your existing web site.

We are ahead of other web designing company due to better customer need understanding, Personal attention, timely delivery of products and services and competitive prices. We continuously gear up for new technology.